Julianna and Mauricio
How they met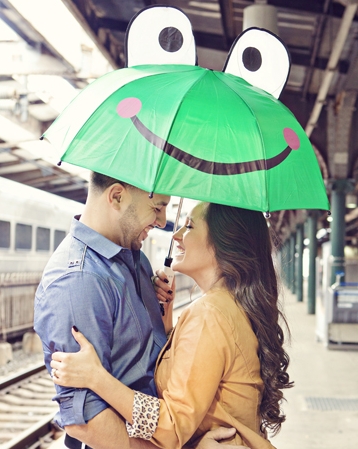 Mauricio and I are high school sweethearts!! We met in high school our Junior year. Mauricio was the quarter back in the football team.  We had few friends in common. Few classes as well. Like most relationships it started with us as simple friends. We began to interact with each other more often in our classes and as our circle of friends became more in common we became closer. On February 1, 2001 Mauricio officially asked me to be his girlfriend and from there bloomed into an amazing 11 year relationship. We shared beautiful high school memories together. As we reach our 12 year dating anniversary we are still just as inseparable as we were then.
The proposal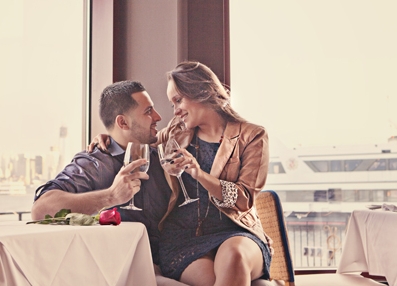 December 25, 2011 @ 1am was one of the most memorable moments of my life! Our family tradition is to wait until 12AM on December 25th to open all our presents and as Christmas Eve turned into Christmas morning our family gathered around our tree and like every year we pick someone to be the "Santa" to hand out all our gifts. Mauricio was the Santa that year!!!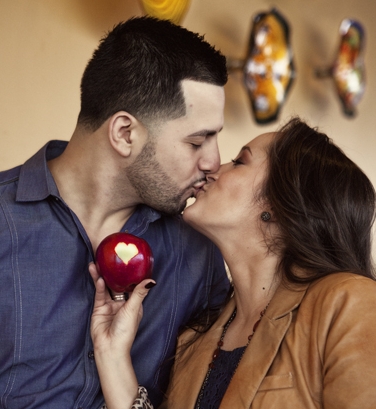 As the gifts slowly disappeared and our Christmas tree was bare, the only gifts left were small individual "Nuts about you peanut figurines" as everyone unwrapped theirs I was the last one to receive the very last box. As I opened mine all our family slowly moved away leaving Mauricio kneeling on one knee in front of me as I opened the best gift a woman can receive! There it was my beautiful, everything I dreamed of engagement ring hanging on a crystal butterfly. Slowly he took out the ring and asked me to be his wife and of course I said YES!
The engagement ring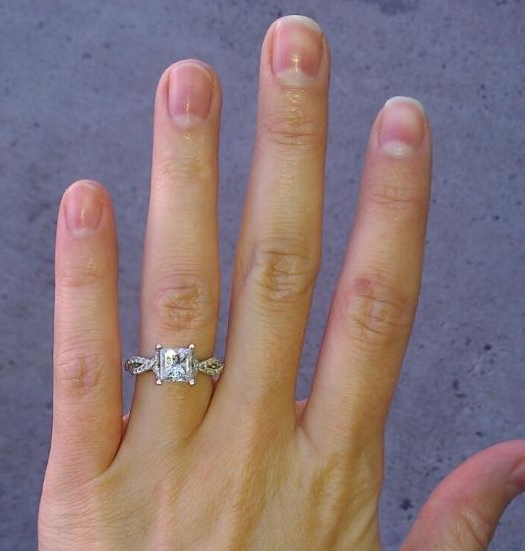 I have a beautiful princess cut 1.5ct Verragio INSIGNIA engagement ring.
Photo Credit: Forever Frozen