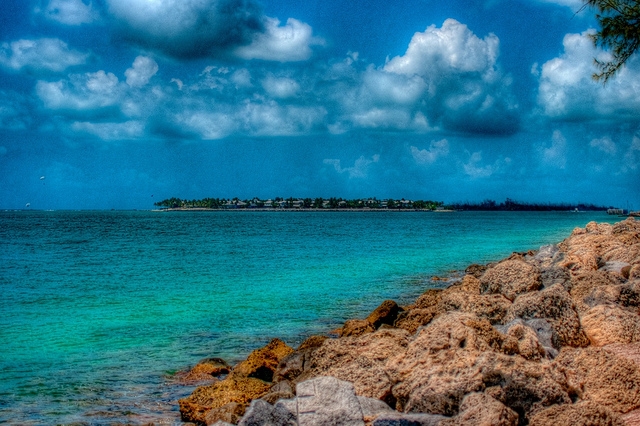 Top Ways to Propose in Key West
While Florida is an all around beautiful state, no one can deny how there's something extra special about the Florida Keys. Whether you live nearby or you're planning a special vacation for two, here are some of the prime ways to propose on Florida's little islands.
1. Go to White Street Pier at Sunrise
While the Florida water and beaches are beautiful by day, imagine how incredible they'll look at sunrise. Get your special lady up extra early and take in the special site together. It's the perfect atmosphere for the perfect proposal. Plus it'll be a great start to an incredible day. Make sure to get mimosas afterward.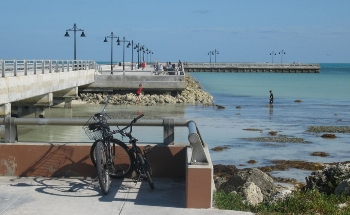 2. Rent Bicycles and Ride around the Towns and Beaches
Going to the beach may be a non-brainer for a romantic getaway in the Keys, but why not rent bicycles and enjoy the amazing views having fun together like kids? Go on an adventure and ride your bikes to Love Lane (yes, it exists) and propose right there in front of the street sign.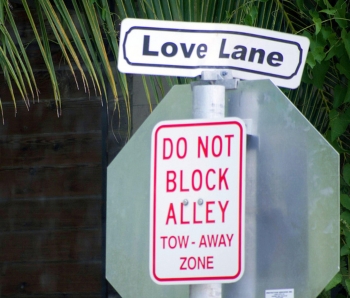 3. Check out Nancy's Secret Garden
While it appears to be a garden (and by some people's definitions, is a garden), Nancy Forester created this sanctuary as a form of art. Enjoy the natural beauty found only in a place as special as this. The scenery will already be taking her breath away, making your proposal-popping job a whole lot easier.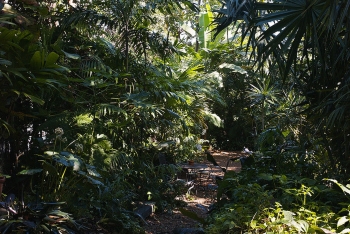 4. "Love the One You're With" Package at Ocean Key Resort & Spa
If you're looking for a great spa to stay at for a romantic weekend (or long weekend) for two, this package is extra special. Not only do you get to stay in the Ocean View Boutique Suite, but it includes daily breakfasts, appetizers and even cocktails for two. Food and drink not the thing to make you enjoy a great atmosphere? Check out their other packages like the Noble Adventure package which includes jetpacking. What girl can say "No" when surrounded by natural beauty, great food, and a spa? Not many.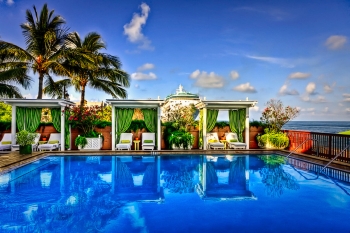 5. On Top of Fort Jefferson
If you are a couple who likes history or great views (or maybe both), Fort Jefferson offers the perfect spot for your proposal. This fort was built between 1846-1875 and never actually finished or armed. Learn the rich history here or just enjoy the site. Either way, the proposal will catch her off guard and knock her socks off.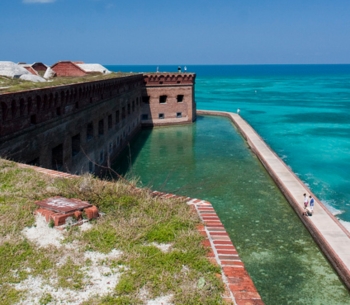 Nikki
Photo Credit: Flickr