ever & ever is a new collection of engagement rings manufactured by jewelry powerhouse Stuller. It comes with an online tool allowing you to customize ring styles. You pick a design you like, the center stone shape and size, then the metal. Once you have designed your dream ring, you get the price of the setting. A jewelry store near you will help you pick a center stone within your budget, and finalize your order. Morgan Bares of Stuller answered a few of my questions after I reviewed the line.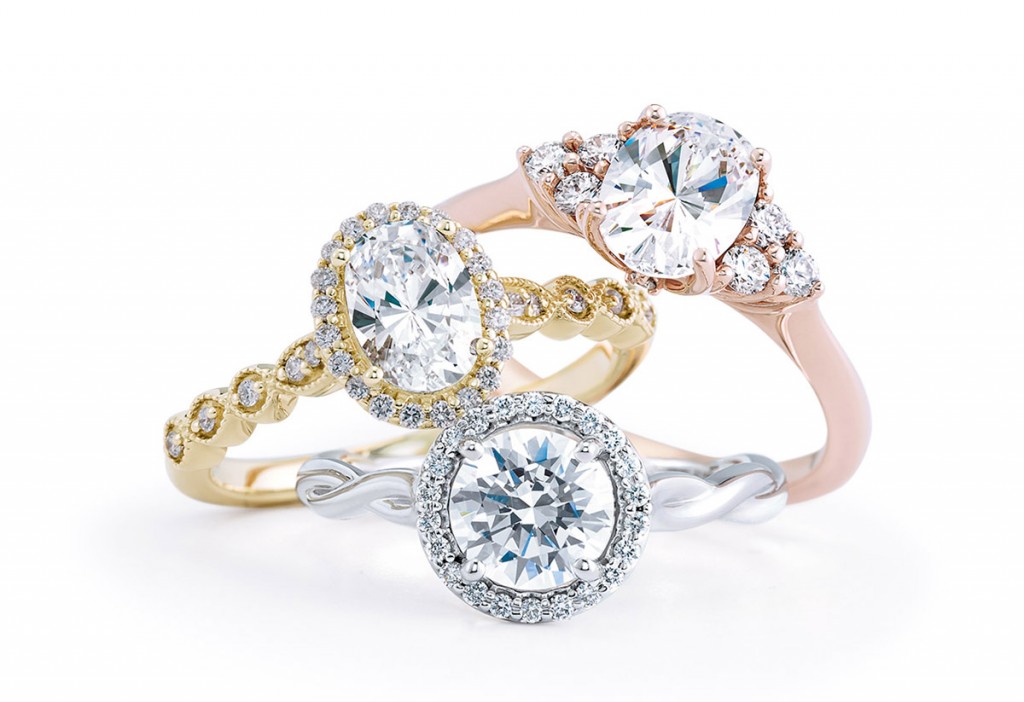 If you could describe the collection in 3 words, what are they?
On trend, timeless, customizable.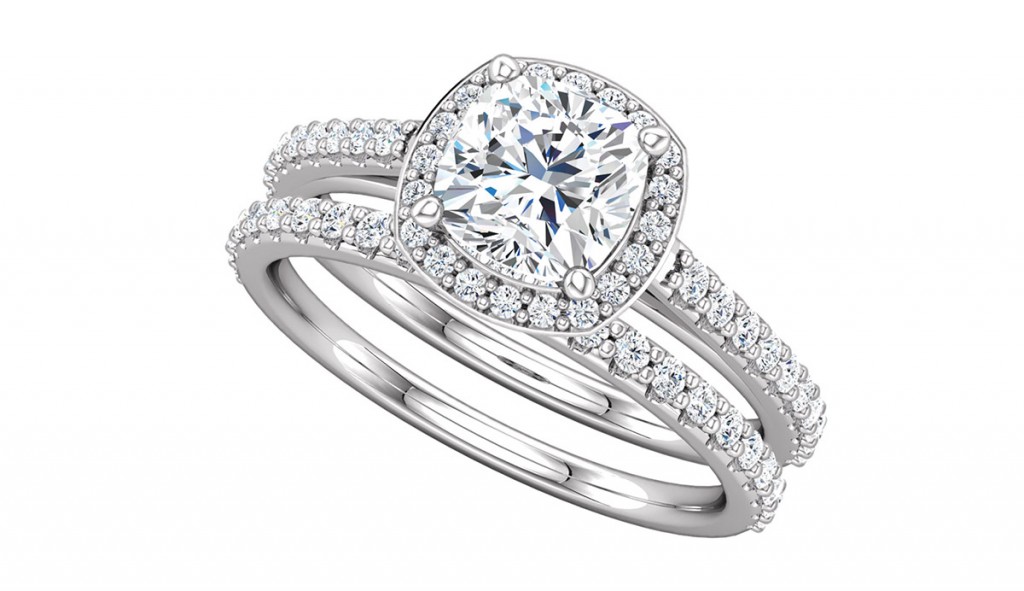 Are there some pieces that you feel are "signature" or iconic?
121987 (click reference number to see this style) is a halo that has been in the e&e collection from the very beginning. Still to this day it is one of our best-selling engagement rings, and one that we use as inspiration for new designs. It is available in 8 different center stone shape options, making it special to each bride who selects it.
If couples have additional design requests not listed as options, can you accommodate them?
Absolutely. We have many options to cater to these requests through our CAD CAM department and jewelers who own CounterSketch Studio.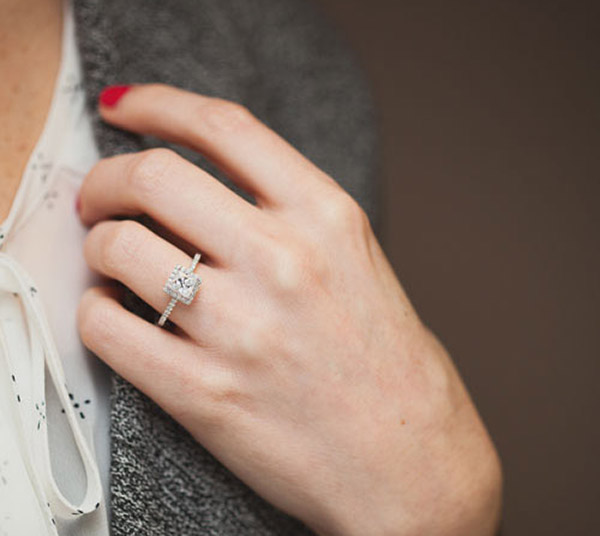 Why don't the rings feature already set center stones?
Our styles are all customizable allowing customers to create their own unique ring by choosing the center stone shape, size, metal color they prefer.
What is the average price of a setting?
Average retail price of engagement rings without center stone is $1200-$1800.
There you go, you can start browsing here.