Sponsored Post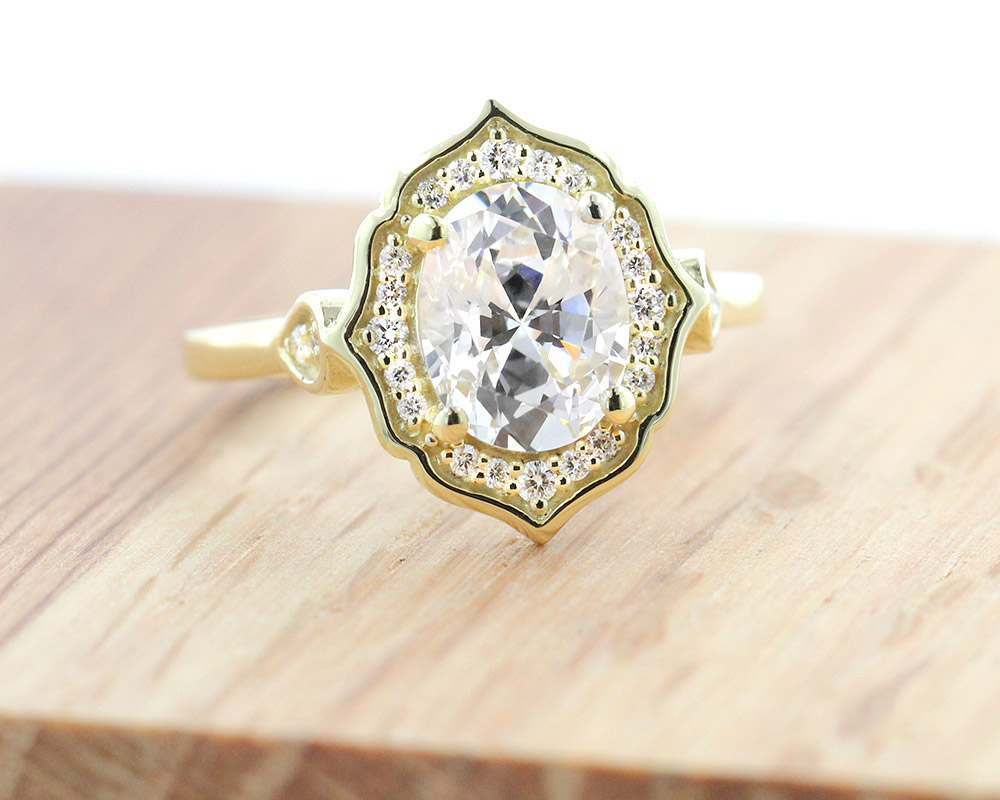 In a sea of engagement ring designs, sometimes there isn't one that speaks to you. Luckily, MiaDonna makes it easy to design your own ring made exclusively with conflict free diamonds. If diamonds aren't your thing, they also offer a wide selection of lab-grown gemstones and Diamond Hybrid® simulants. Designing your dream engagement ring or wedding band shouldn't be difficult. MiaDonna's simple 3-step process makes it easy to turn your vision into a reality.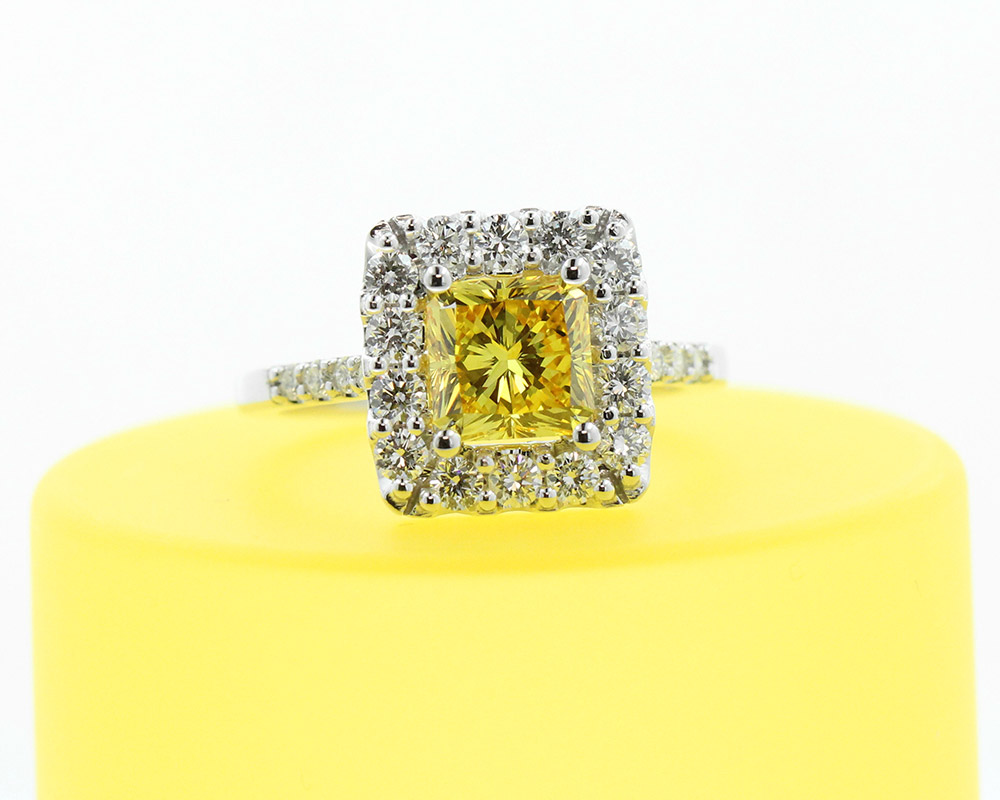 Request Your Free Custom Quote
Fill out a simple online request and within 24 to 48 business hours, a custom design specialist will contact you via email with an initial pricing estimate. Once approved, your estimate is refined and a final quote is provided that is valid for 30 days. When you're ready to get the design process started, the quote must be approved via email or in person at MiaDonna's Portland, Oregon showroom. A 50% deposit is required to begin the design process, and this is fully refundable (less any CAD fees) if you decide to cancel your order before making final payment. Additionally, financing options are available should you want to make payments over a 3, 6 or 12 month period.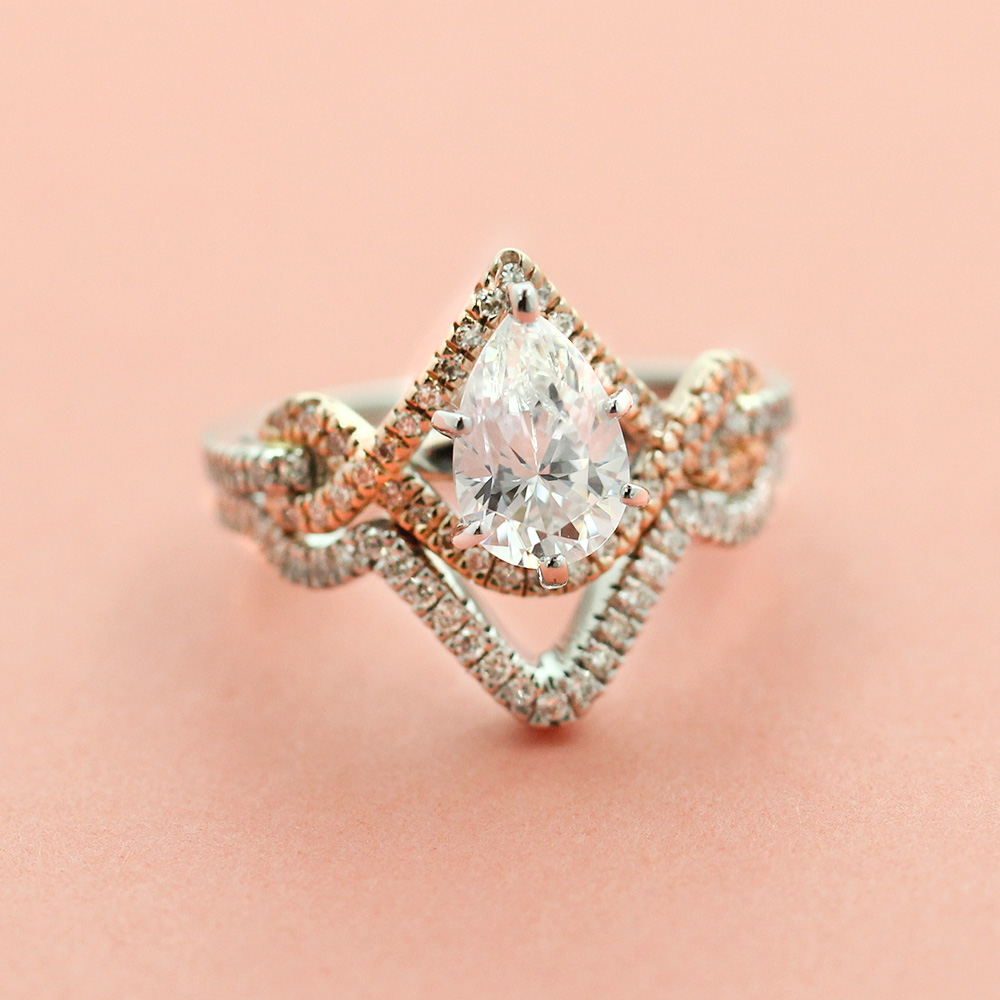 Design Your Dream Ring
The design phase starts with a collaborative discussion where MiaDonna's team collects details about your custom design. This includes visual inspiration and references (images, sketches, etc.), stone types, metal types, ring size, and accenting stones. A computer aided design (CAD) is then created using this information and sent to you via email for review and approval. At this stage of the process, you have the opportunity to make adjustments to the CAD before the ring is made.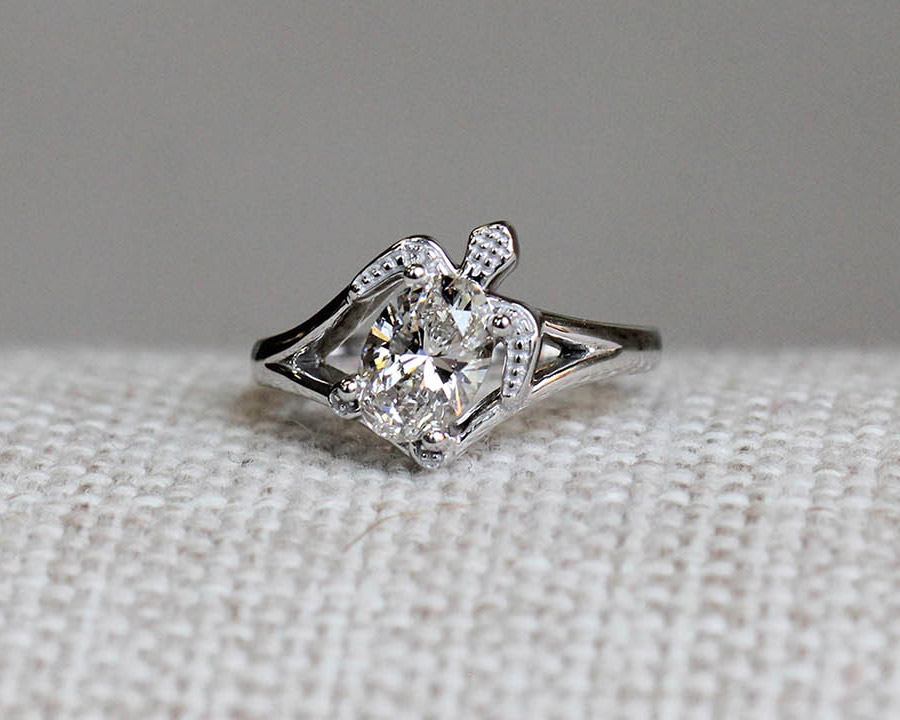 Handcrafting the Ring
The final phase of the custom design process brings your approved CAD to life using the finest eco-friendly recycled metals. MiaDonna's jewelers finalize the process by setting your choice of conflict free diamonds, lab-grown gemstones, Diamond Hybrid simulants, and/or recycled natural diamonds. A master jeweler and quality assurance team thoroughly inspected the ring before shipping to you. Custom jewelry is typically completed in approximately four weeks.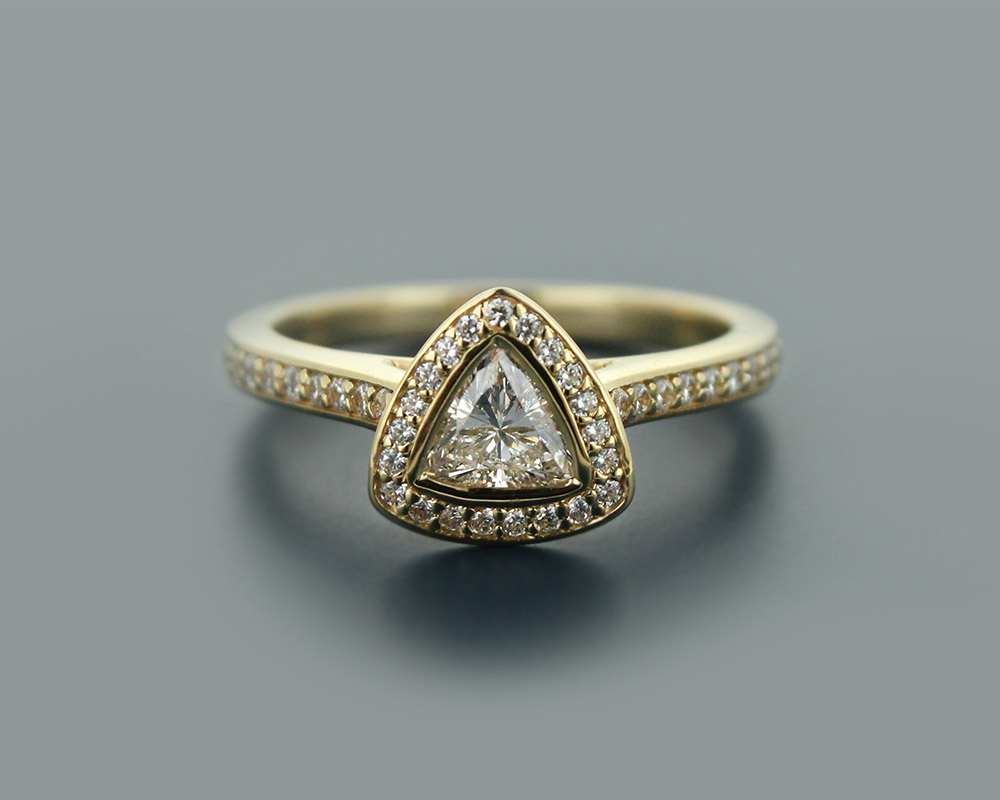 Why Design with MiaDonna
MiaDonna offers competitive pricing and services compared to other big box jewelers. MiaDonna's CAD is only $350 and custom designed rings start at just $1,000 while other companies have been known to charge $500 for CAD and custom designs starting at $2,000. Additionally, MiaDonna's quotes are valid for 30 days and resizing is complimentary within the first 90 days. Want to know the best reason to choose MiaDonna? They're conflict-free! Plus, 5% of profits from your purchase fund educational, mentorship, agricultural and urgent relief programs in diamond mining regions through their foundation, The Greener Diamond. Convinced? Request your FREE quote!