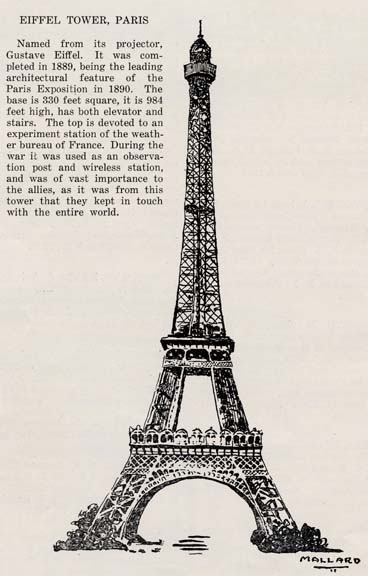 Engagement 101's Editor-in-chief Severine Ferrari shares with us her French inspired holiday gift ideas:
"I have lived in America a very long time but I can't forget my home country. I have selected traditional Parisian gifts for boys and girls in love as well as their future in-laws or parents."
If you are about to propose for the holidays, go straight to our engagement ring gallery. Hurry, and if you have questions , contact our Engagement Coach!

If your planning your proposal for later, here are some ideas.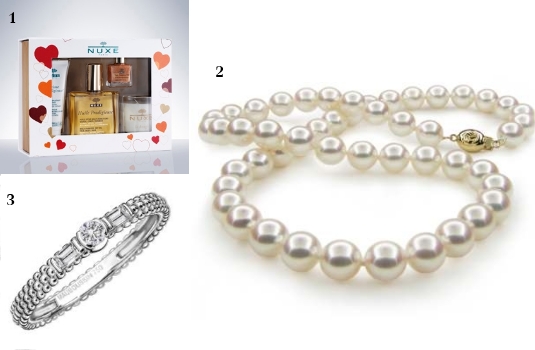 1 – Nuxe is a really cool French cosmetic brand now available in the US. This $59 Holiday gift box includes their best selling items and a cute candle. You girlfriend will feel and smell great.
2 – Though Mastoloni is American, any French girl has to have a classic real pearl necklace. They start at $85 depending on the type of pearls and length.
3- Not ready to propose but you want to promise you will? Here is the cutest French ring –called Amour Je t'aime– to show you are committed to your one and only. It's $990 with real gold and diamonds.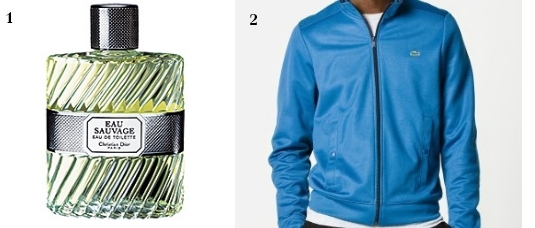 1- Eau Sauvage by Dior  is the number 1 fragrance sold in France. It is a classic and sold $60 at Sephora.
2- Ready to spend a little more on your man. Check out this hip track jacket from very chic Lacoste. It comes in great color combos priced at $165

I recommend to pick one of those or combine them as a gift box if it's within your budget.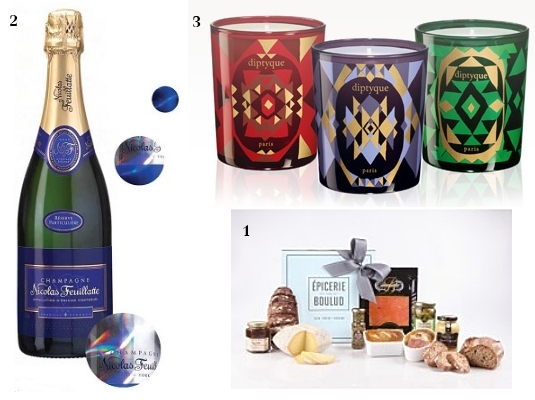 1- An Epicerie Boulud gift basket. Whether they went to Paris and want to reminisce  or just love French food. An Epicerie Boulud gift basket will never disappoint. Sweet or savory , they start at $49 for a box of delicious macarons. 
2- French champagne is French people Celebration drink of choice. It can be pricey. Champagnes Nicolas Feuillate are very tasty and awesomely priced . You can buy them by the bottle or as a gift box here.  They have a great promo $24.99 a bottle for real French champagne!
3- If your in-laws are not foodies, Diptyque candles are a must have. Their smell is exquisite. They have a Special Holiday collection and  come in different sizes and prices. Two of our favorite scents from the classic collection are Figuier and Baies.