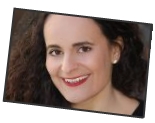 For this holiday season, Sylvie Levine, creator of the Sylvie Collection, shared with us four fine jewelry gift ideas. Enjoy!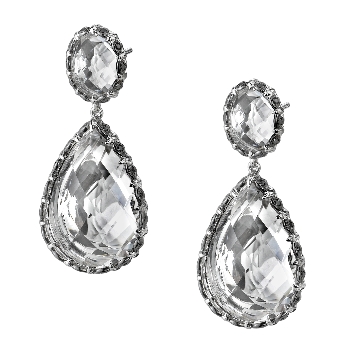 Earrings are a great idea if you are unsure of what to gift since the giver will not have to fret over finger or wrist size. We love these crystal quartz earrings because they match every outfit, look great with every skin tone and can be worn dressy or causal.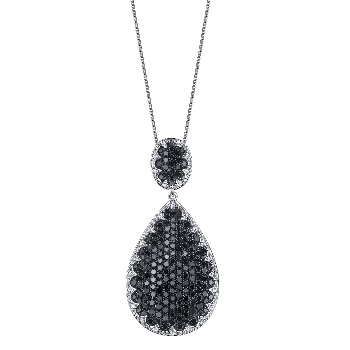 Want something sexy and subtle? Opt for black diamonds.  They can be more affordable than white diamonds and offer a subdued sparkle for girls who prefer understated jewelry.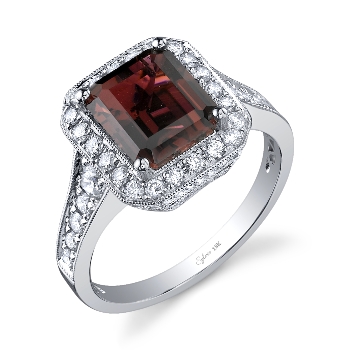 Colored gemstones make gals happy! Maroon is the hottest color of the season for not only fashion, lip stick and nail polish but also cocktail rings. We love some of the highly saturated gemstones like rubellite and pink tourmaline.  Gift a girl a big bold ring to match and she will sing thanks!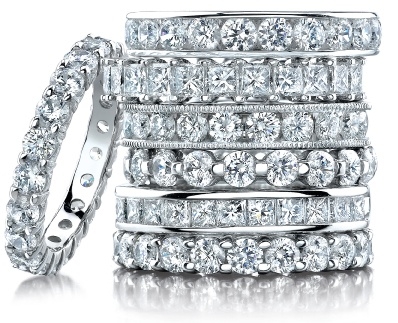 Stacking bands are an awesome choice for women of all ages and styles. Her styling options are really endless here: She can wear one or many diamond bands or stack them with her engagement ring. Ladies who love color will appreciate bands interspersed with sapphires, rubies or emeralds. Diamond and colored gemstone shapes can vary according to personality and perhaps the cut of her engagement ring, (in case she wants to pair them together). I also love mixing different style bands, not everything has to be matchy-matchy. Mixing different metals, and different styles and settings is a hot trend right now! Note to guys: Gift one band for each significant holiday or anniversary.  In no time, she will have an enviable finger's worth!