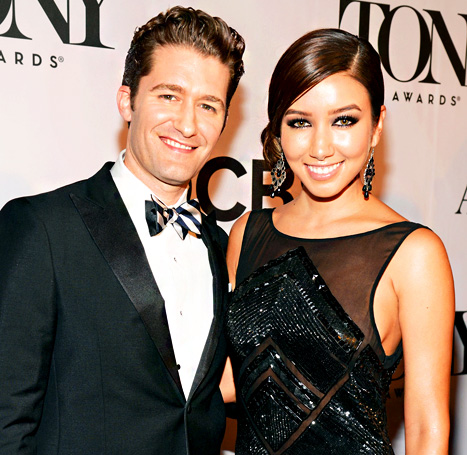 Matthew Morrison, popularly known as Mr. Schuester, of Fox's Glee, popped the question to girlfriend of two years, Renee Puente.
The news was announced at the White Tie and Tiara Ball in London on June 27 by Morrison's friends, Elton John and David Furnish. In honor of the couple's news, Elton John and Coldplay's frontman, Chris Martin, did a duet of "Your Song".
This is the first marriage for Morrison, 34, and Puente, 26.
Let's hope Morrison put his song and dance skills to use with his proposal!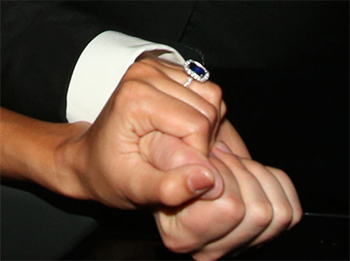 Pic of the sapphire engagement ring via Glamour.com
Looking for a similar look for less?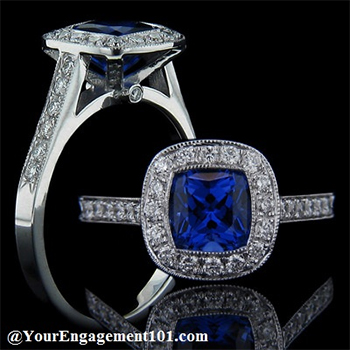 Emily
Photo Credit: US Magazine.com