Red Roses on Valentine's Day are a must. Here are 5 great ways to present them in a fresh and unique fashion.


Flowers and champagne might sound like a cliche, but what if you could combine the two into a unique bouquet?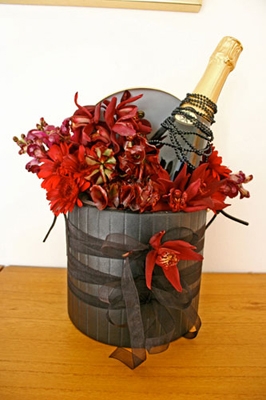 We love this fishbowl floral arrangement. The flowers float like precious gems in the water.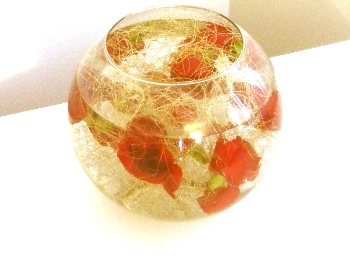 You can almost feel the soft texture of roses just by looking at this bouquet. Mix it up with some pink!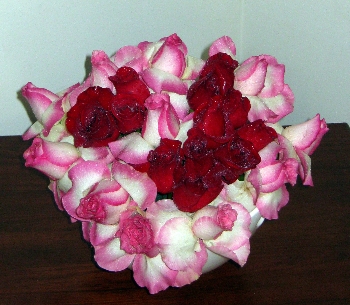 This floral arrangement screams perfection. Everything is in order.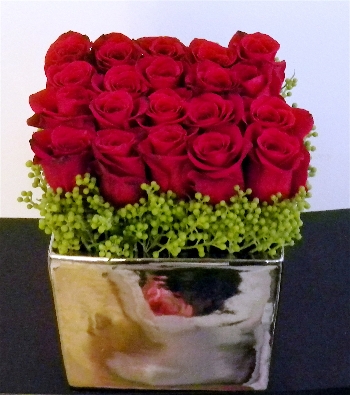 A heart made out of flowers? What could be better?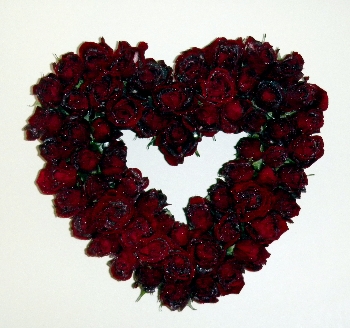 The floral arrangements featured here are by Carly Cylinder, the visionary behind celebrity florist Flour LA. The prices range from $69.96-$124.95 depending on size.