Looks like oval engagement rings are pretty popular among celebrities these days.
Figure skater and two-time Olympic medalist Michelle Kwan got engaged to her boyfriend of one year, Clay Pell. Her gorgeous oval engagement ring is shaped like a skating ring, she says.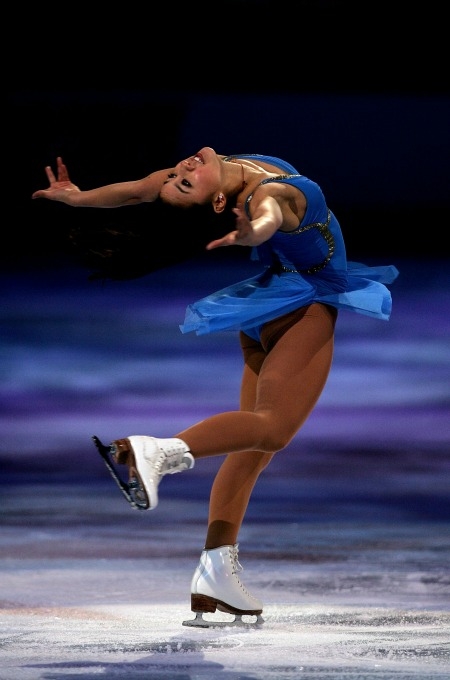 Image via Glamour
Blake Lively (she just got married to Ryan Reynolds!) was also spotted with an oval shaped engagement ring!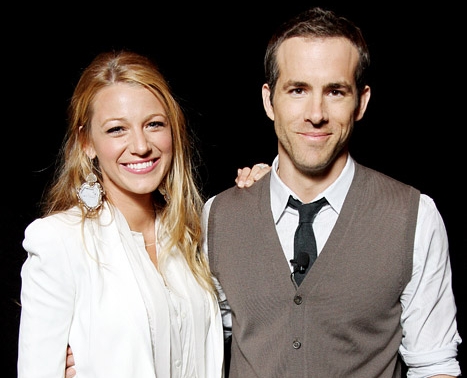 Photo via UsMagazine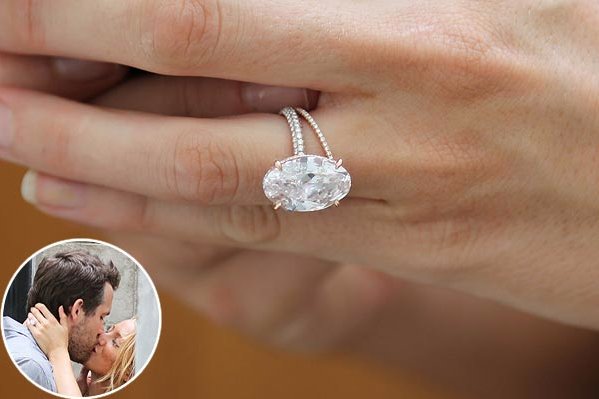 Image via People
Looking for a similar style?