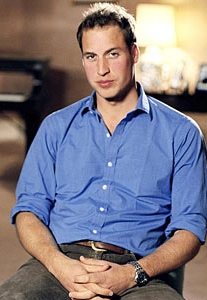 Is Prince William getting engaged to long-time girlfriend Kate Middleton?
According to The Daily Beast, a high royal source tipped off the publication that two days in June have been mysteriously blocked out on the palace diaries — June 3 and 4. The source suggested that these days are being held to announce Prince William's engagement.
"If June were indeed to be the announcement date, a wedding itself would probably follow in November," the source continued.
Royal officials are vehemently denying the rumors, calling them "speculation."
If the rumors are true, I'm wondering what kind of engagement ring Kate Middleton will get? We, of course, all remember Princess Diana's famous sapphire engagement ring that became a jewelry trend that's still in style today.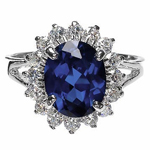 What kind of engagement ring would you like to see Prince William's fiancee wearing?